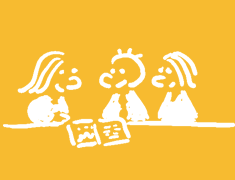 Developing solutions together
In the moderated workshop different teams from your company work together with me as coach. The focus here is on functionality and communication processes: how are conflicts and decisions within the group resolved or not resolved. Usually everyone wants the same thing, only the strategies and perspectives are different. Through my questions I add new stimulus to the process. Often the presence of a facilitator supports a positive group dynamic and the common task comes back into focus.
Working together respectfully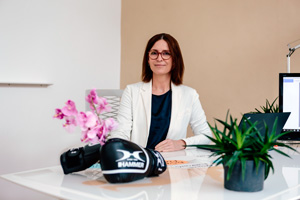 Moderation, mediation or team coaching are qualified instruments of organisational development. Therefore an existing pressure situation to resolve a conflict is not required in order to proceed with the process.
So there is no need for a tangible conflict or pressure to start working on it. Team workshops are perfect for feedback and strengths/weaknesses analysis of projects and processes. Joint reflection promotes an agile approach to finding solutions from the group. As a process facilitator I focus my attention on ensuring that things are expressed in an appreciative and constructive manner.
Promoting health and growth
Mutual listening creates understanding. Conflicts and changes can be perceived as opportunities for development. The work culture that evolves in this way, creates a healthy environment and makes it more likely that all employees enjoy being more engaged in their company and – to the company's benefit – are less absent. As a mediator and organisational developer I will support you on your way to goal-oriented and uniting cooperation.