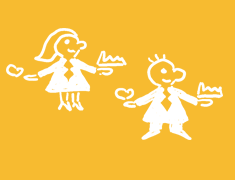 Success is a question of attitude
Companies – young start-ups as well as companies who are have been successful on the market for many years – are facing enormous challenges today: Digital change, work concentration and a dynamically developing working world bring up considerable changes. This triggers conflicts and pressure to adapt for leaders: In addition to the specialist field, new demands and management tasks are being added, which are associated with a lot of responsibility – but of course also extended scope for action.
Authentic, open and focused on results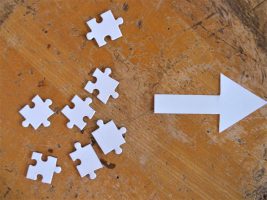 In order to shape this change in a positive way, it is advisable to start by looking at one's own attitude: What guides me? How do I interact and communicate with other people? If you respect yourself, you will also develop a better understanding of how employees and company goals can be promoted equally. How employee motivation and potential can be effective depends strongly on leadership. I offer leadership development in individual coaching, for teams and in group training. By combining theory and experience from my own leadership practice, I create new perspectives for successful leadership with you.
Contents etc.
Basics of successful leadership
Self-reflection, aspiration & personality types
Management styles, communication & corporate culture
Dealing with decisions & delegation
Management as a health factor in the company
The programme is aimed at managers, project team leaders and junior managers. Content is flexible depending on the framework, current issues and context.